Wednesday, 9 June 2021
We call for the Myanmar authorities to immediately and unconditionally release filmmaker Ma Aeint.
Friday, 16 April 2021
We condemn the violations of basic human rights in Myanmar and stand in solidarity with the artistic community and cultural actors in the country.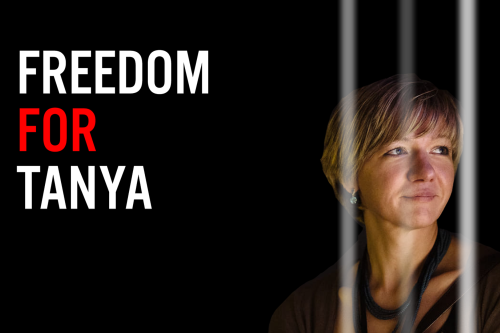 Wednesday, 14 April 2021
In an open letter, the global film community expresses concern over Hatsura-Yavorska's arrest, along with that of other Belarusian human rights defenders.
The Human Rights Film Network, other film festivals from around the world and the International Coalition for Filmmakers at Risk joined a global call for the release of Belarusian cultural activist and human rights defender Tatsiana Hatsura-Yavorska, Director of the International Film Festival WATCH DOCS Belarus, who was arrested in Minsk on the 5th of April, along with several other human rights defenders.
Founded by the International Documentary Film Festival Amsterdam, International Film Festival Rotterdam and the European Film Academy, the International Coalition for Filmmakers at Risk's mission is to advocate for and to act in solidarity with filmmakers at risk. The Coalition acts in cases of persecution or threats to the personal safety of these filmmakers and will defend their right to continue their work, by mobilising the international film community.
Artistic freedom is not a privilege – it is a human right. Standing in solidarity with our filmmaking colleagues and friends around the world, being deprived of their creative freedom has to be our honorable duty. Those who dare to risk their professional career and personal life for democracy and truth deserve our full respect and support.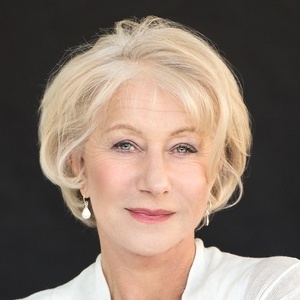 Helen Mirren, actress, UK
Spread the word
I support ICFR because I believe in the freedom of expression. #ICFR
Tweet for us